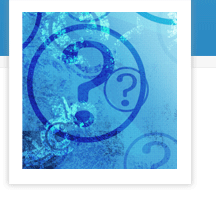 Nine Questions
Want to understand the
fundamentals of ETFs?
These nine questions—and
answers—will help.

Contact Us
General Inquiries
If you have any questions or need help with the site, please send an email to webmaster@ici.org. Your comments—positive or negative—are welcome.
Media
Members of the media may direct inquiries to ICI's media relations office, reachable by telephone at 202-371-5413.