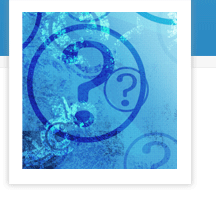 Nine Questions
Want to understand the
fundamentals of ETFs?
These nine questions—and
answers—will help.

Other ETF Resources
Financial advisers and the websites of ETF providers are important sources of information on ETFs. Prospective and current ETF investors may also find it helpful to consult third-party online resources, such as the ones below.
Note: UnderstandETFs.org does not necessarily endorse or agree with the views or information presented on these websites.